Ages 6-9 Years
Tap, Ballet, Jazz Combination
Students will learn how to work together to perform two dances in our dance recital and other various local shows.
Please choose one class. Note that the times of classes coincide with hip hop times.
Classes Available
6-9 year combination classes
Monday 4:30-6:00
Tuesday 4:00-5:30 (6-8 year)
Friday 5:00-6:30
Saturday 10:45-12:15
Saturday 11:45-1:15
7-9 year
Wednesday 5:15-6:45
8-10 year (beginner/intermediate)
Tuesday 4:15-5:45
9-12 year
Friday 4:30-6:00
1-1/2 hour per week
Hip Hop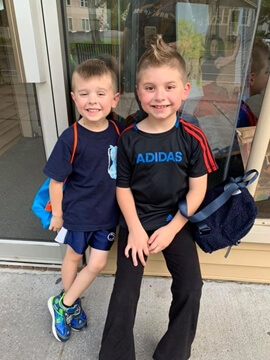 There is a lot of fun and energy during this very popular class! Students will perform one dance in our recital.
Note that times of classes coincide with most combination class times.
Classes Available
6-9 year hip hop class
Monday 4:00-4:30
Tuesday 5:30-6:00 (6-8 year)
Friday 4:30-5:00
Saturday 12:15-12:45
Saturday 1:15-1:45
7-9 year hip hop class
Wednesday 4:45-5:15
9-12 year hip hop class
Monday 4:00-4:30
Tuesday 6:00-6:30
Thursday 5:30-6:00 (9-14 yr)
Friday 6:00-6:30
1/2 hour per week
Intro to Musical Theatre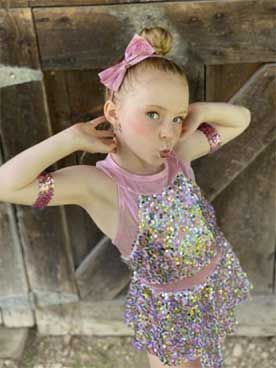 Classes Available
7-10 yr Musical Theatre
Wednesday 6:45 - 7:30
Thursday 4:30 - 5:15
9-12 yr Musical Theatre
Monday 4:30 - 5:15
Thursday 6:00 - 6:45 (9-14 yr)
Friday 6:30 - 7:15
Intro to Modern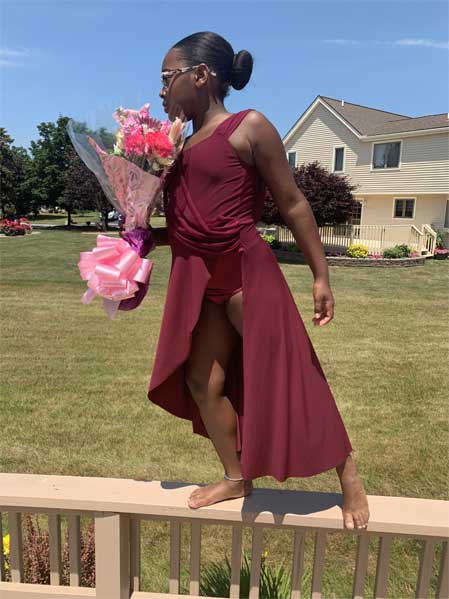 Classes Available
7-10 yr Modern
Wednesday 7:30-8:15
9-12 yr Modern

Tuesday 8:00-8:45 (9-14 yr)
Thursday 6:45-7:30
Friday 8:00-8:45
9-12 yr African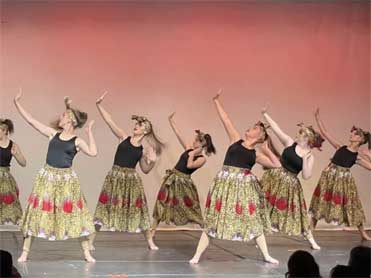 Classes Available
Monday 7:30-8:15
Friday 7:15-8:00
FEES = TOTAL HOURS PER WEEK OF CLASS TIME
45 minutes $65/month
1 hour $68/month
1-1/4 hour $74/month
1-1/2 hour $80/month
1-3/4 hour $86/month
2 hour $92/month
2-1/4 hour $98/month
2-1/2 hour $104/month
2-3/4 hour $110/month
3 hour $116/month
3-1/4 hour $122/month
3-1/2 hour $128/month
3-3/4 hour $134/month
4 hour $140/month
every 1/4 hour/week add $6.00/month
PRIVATE LESSONS
Private Lesson (1/2 hour per week) $25/week
Duet Lesson (1/2 hour per week) $20/week each
Trio Lesson (1/2 hour per week) $18/week each