News
We are ready to meet you on the dance floor!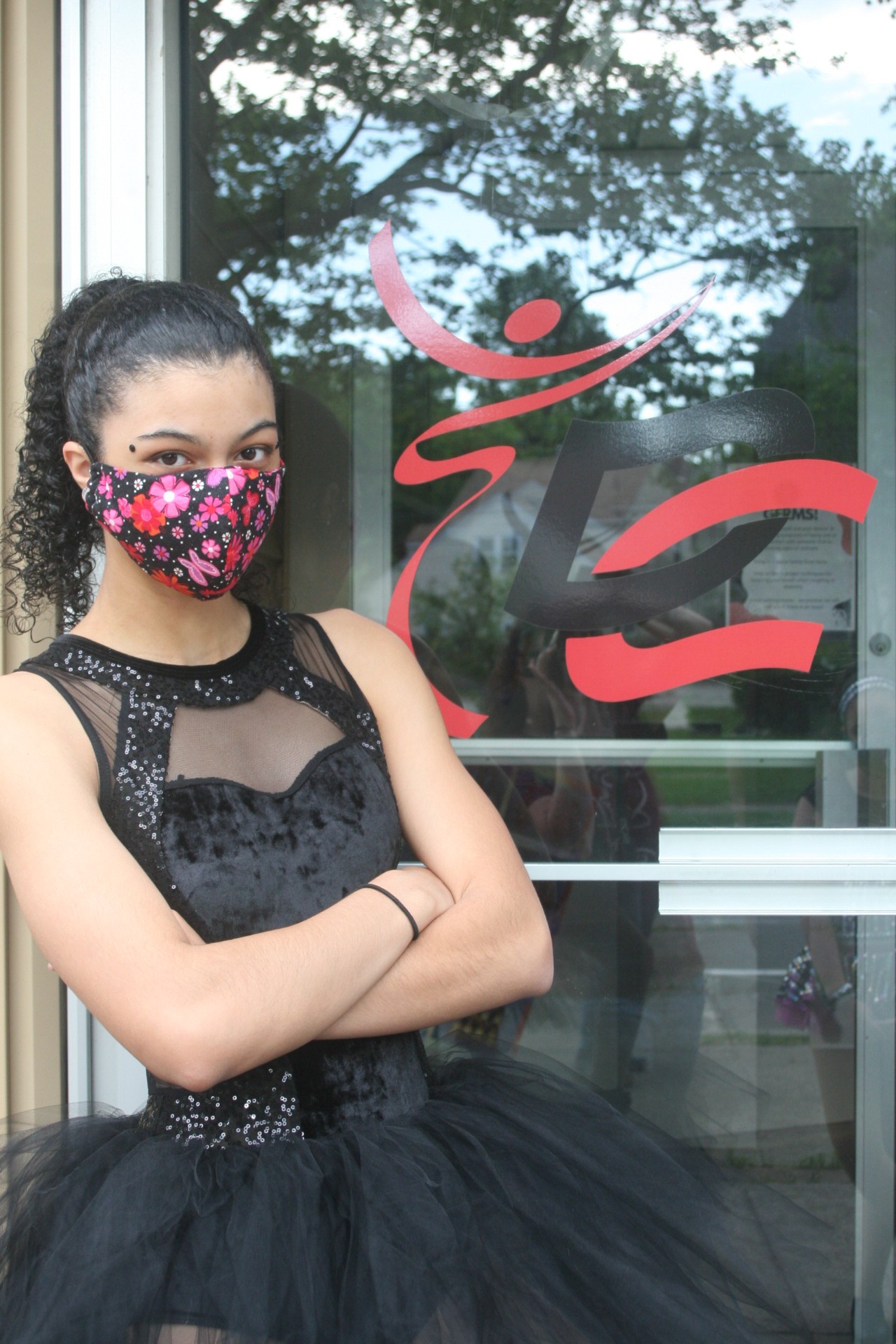 We are looking forward to getting back on the dance floor with new protocol in place and have completely revamped the schedule! As of today, we have VERY LIMITED SPOTS AVAILABLE. If you have not registered and would like to dance this season, please contact Veronica at 585-654-7654 or veronica@danceconnectionrochester.com.
~~~~~~~~~~~~~~~~~~~~~~~~~~~~
If you are uncomfortable in a group setting, please consider private lessons or we can help you set up a POD class (people you know that you would be comfortable dancing with together).
‹ Back